Ieri sera eravamo su Abu Dhabi TV per il programma #NotahWasel, in cui abbiamo incontrato il suonatore di oud degli Emirati Arabi Faisal Al Saari e la cantante egiziana Malak El Husseiny. Guardade l'episodio del 11/02.
Yesterday night we were on Abu Dhabi TV for the TV show "Notah Wasel", where we met the oud Emirati player Faisal Al Saari and the Egyptian singer Malak El Husseiny. watch episode of 02/11.
#cgsfamily #notahwasel #malakelhusseiny #faisalalsaari Different Productions #tvshow #documentary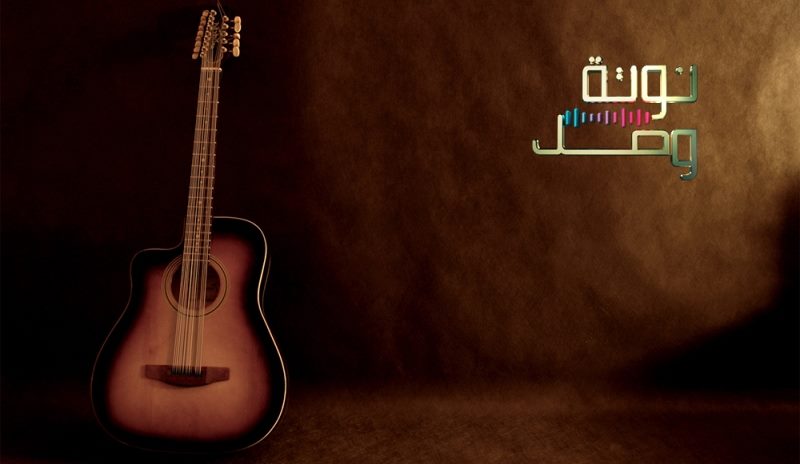 abudhabitv.ae
رحلة مشوقة من تبادل الحضارات واكتشاف الذات يقوم بها الموسيقي فيصل الساري من خلال زيارته لبلاد أجنبية يكتشف عبرها ثقافة البلد الموسيقية ويتعرف على موهبة فنية مولعة ….